Abacus Scholarship 2022-2023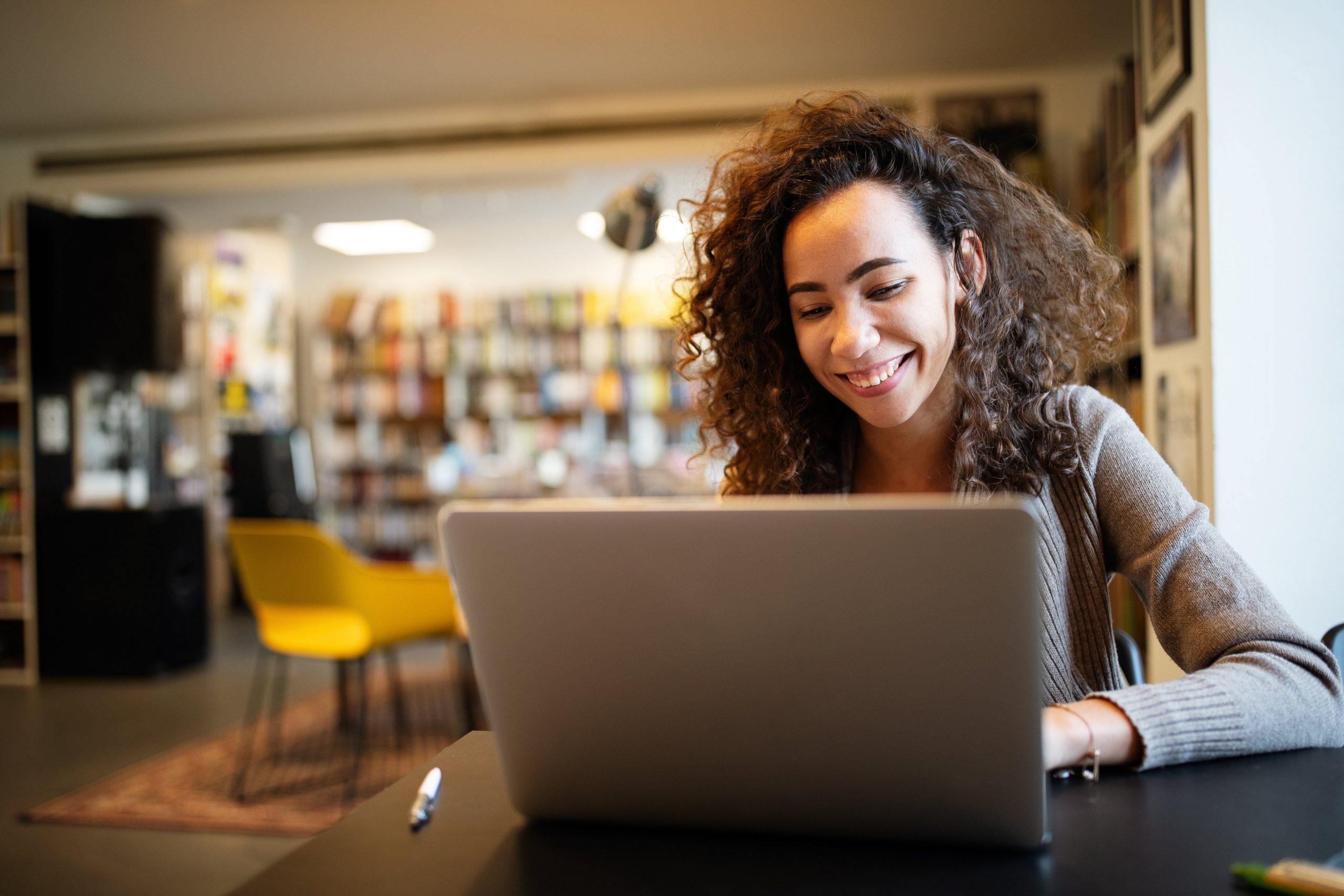 Instructions for Abacus Life Scholarship Application 2022-2023 Academic Year
1. The deadline for The Abacus Life Scholarship application is August 26, 2022. Applications received after August 26, 2022 will not be considered.
2. Only completed applications will be considered. Do not leave any fields of the application blank.
3. Attach a current copy of your college transcripts.
4. Include a video, describing "What Makes You Unique?" Videos should be a maximum of 3 minutes in length. The acceptable formats for your videos are YouTube and Vimeo.
Scholarship Amount: $1,000 (Awarded funds will be issued directly to the university for use by the student).
Email your application and all attachments to [email protected].
Qualifications: Applicant must be a full-time or part-time student at an accredited 4-year college or university in the United States.
Completed applications should be emailed to [email protected] for consideration on or before August 26th, 2022. All submissions sent after August 26th, 2022 will not be considered.
We look forward to seeing all of your submissions! To get in contact with Abacus Life, refer to the following contact information:
Contact:
2101 Park Center Drive, Suite 170 Orlando, FL 32835
(800) 561-4148 | [email protected] | www.AbacusLifeSettlements.com
2021-2022 Abacus Scholarship Winner
Ashley Lunford's journey began years ago, in her early 20s, when she began taking courses in Montana. As life progressed, she wound up in Oregon, and continued her studies, while raising a family. Her family shrunk when her husband passed away in 2021. His death only kept the fire burning underneath her as she began her junior year at Oregon State University.
Her passion for learning and progressing in life seeps through all aspects, keeping her on her toes for the completion of her bachelor's degree in psychology. Her goal is to move onto a master's program in acupuncture, in order to complete her education in the healing arts.
"I honestly believe through hard work and a good dream, anything is possible!" – Ashley Lunsford
You can view her scholarship video submission below:
2020-2021 Abacus Scholarship Winner
18-year-old Hope De Jesus is a graduate of Pocono Mountain West High School, and a current undergraduate student at New Jersey Institute of Technology. She is immensely excited and honored to be this year's winner of the Abacus Life Scholarship. When not preparing for exams and finishing assignments to earn her degree in computer science, she spends her time as NJIT's jazz vibraphonist and a percussionist. She is a weekly volunteer with SoulDeevas's Junior Girl Drumline, teaching young girls how to play the drums, and frequently volunteers at her church's food pantry.
After graduating in 2024, she hopes to find a career that utilizes creativity and coding and continue to participate and lead music-related youth community activities. Hope has big dreams for the future and is grateful for the support and belief the Abacus team has for her.
"I am honored and grateful to be the recipient of this scholarship. The support of the Abacus team will help me graduate by 2024 and find a career that utilizes my passion for community and coding. I am extremely thankful for the opportunity the Abacus team has given me. It is extraordinarily enlightening to know that the Abacus team knows the potential impact music has on the community, and I am motivated now more than ever to prove the power music has to build long-lasting unity, even if it is across a screen." – Hope De Jesus.
You can watch her submission below: